Loving cars
Stephanie Alexander is an automotive engineer who loves all things car!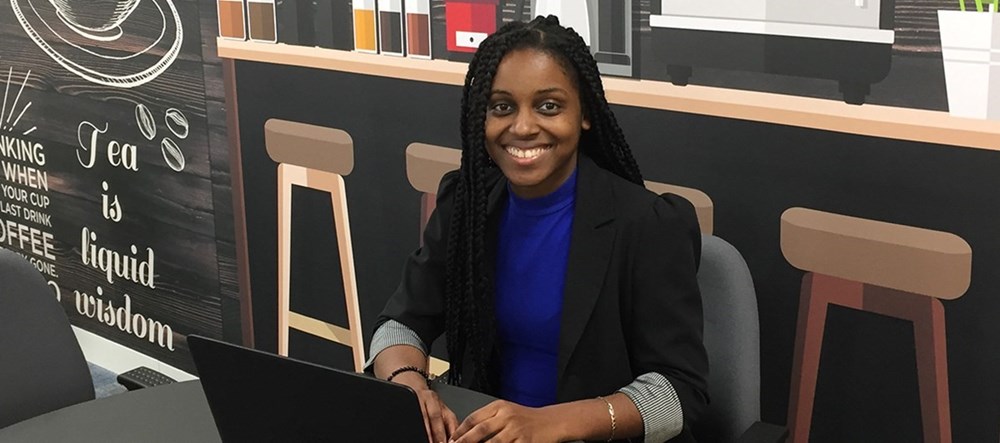 Name: Stephanie Alexander
Job title: Application Engineer - Automotive
Time at Bosch: 2 year 1 month
Time in Engineering: 6 years 1 months
Stephanie blogged for us before so here we ask her for an update.
Tell us about your current role
I'm a system and component application engineer, validating and assessing Bosch systems within customer vehicles.
What do you most like about working at Bosch?
The diversity of projects and range of work the company does. I have never seen a company cross so many sectors and be that successful at what they do. Everything is either a product that matters now or will make a difference to the future.
What do you most like about being an engineer, and what made you choose it as a career?
I like using my creativity to solve problems that we face in our work. The satisfaction to be able to come up with or implement a small idea that can make a difference to a whole company is great.
Why did I choose it as a career? Simple, I love cars. Particularly racing cars, but my horizons have expanded to commercial vehicles as well because they are a different challenge entirely.
What's the most challenging thing about being an engineer?
Perceptions. When I tell people I am an engineer, half the time they think I am a mechanic, sometimes a service engineer. Never an automotive engineer. And sometimes I find that sad. There should be no barriers or judgement for people to do what they want to do and are good at.
What motivates and inspires you to continue as an engineer?
When I was at university, there were not many engineers that were women and/or of an ethnic minority. Actually, I was the only female automotive engineer of ethnic minority in my graduating class. To make a path for others like me to follow and also be able to show that engineering is a career of diversity is very important, and something I try to promote full time.
What advice or top tip you would give someone wanting to become an engineer?
Do it. Sometimes it isn't about what subjects you do at GCSE and A Level, sometimes it is just about the passion you have for your work. If you have that passion, you can get yourself into engineering via apprenticeship or degree route, and you will be glad you did.
What would you say to a female engineer who is considering a career in engineer, or is re-considering what their existing engineering career path should be?
First, what do you like about engineering? It isn't always about cars, there are so many different areas. Then, try and get a taster of that area. Shadow someone, do some research, ask questions. Get a feel of what that area of expertise will be and if you want to do it.
Second, don't listen to those who give you insufficient reasons as to why you shouldn't be an engineer. Because it's a man's job. Because you will get dirty. Because it is too technical. If that is the best excuse someone comes up with, keep going. Show people that engineers design, build, test and manage life-changing projects.
Finally, try to build a network of other female engineers to share your experiences. This is important, it helps when people who have faced a lot of the same challenges can give good advice and feedback.