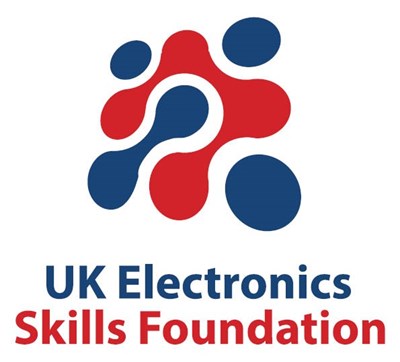 UK Electronics Skills Foundation
The purpose of the UKESF is to tackle the skills shortage in a coherent way.
Our aim is to:
• Work with partner organisations to provide opportunities for young people to develop their interest in Electronics and engineering, through to university study and/or apprenticeship.
• At university, ensure that undergraduates are encouraged to pursue careers in the Electronics sector and they are supported in their professional development so when they graduate they are equipped with work-ready skills and experience.
• After graduation from university, UK Electronics Skills Foundation helps create a community of Electronics engineers to secure the future pipeline. UK Electronics Skills Foundation build relationships and act as the representative voice for the sector on skills.
The organisation is an independent charitable foundation, established in 2010, at the nexus of an extensive network of partners and collaborators, including 24 universities and around 45 companies. On behalf of the electronics sector,  UK Electronics Skills Foundation build relationships, provide thought leadership and act as the representative voice on skills related matters
Link to website