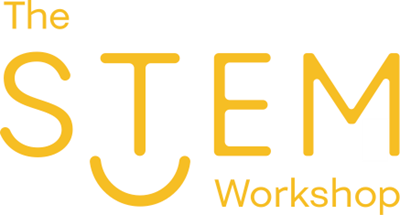 The STEM Workshop
The STEM Workshop was founded in 2018 by Leanne Mee - a trained teacher and leader of Design and Technology. Leanne founded the company to support schools in ensuring that STEM is embedded and sustained within the curriculum, providing engaging learning experiences which allow children to contextualise their learning, leading to greater progress.

Each workshop is designed to promote various career sectors within STEM to highlight for children the exciting employment opportunities across STEM industries.
The workshop series we currently offer: Automotive, Aerospace, Civil Engineering, Electrical Engineering, Mechanical Engineering, Marine Engineering, Product Design. We also offer bespoke workshops. All workshops are written to support schools in delivering the Science, Design and Technology, and Maths curriculum.
The STEM Workshop