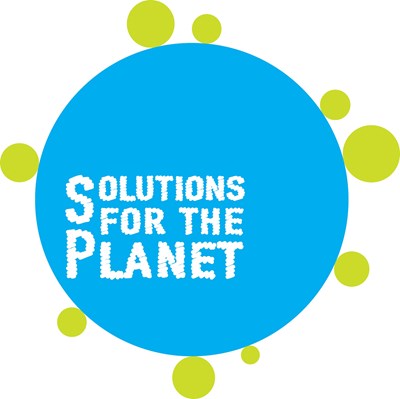 Solutions for the Planet
Solutions for the Planet is a social enterprise. The organisation exists to tackle social problems to improve communities, our relationship with the environment and young people's life chances. Solutions for the Planet want to create a world where sustainable practices are commonplace; every young person is equipped with enterprise skills that benefit people and planet; and social creativity, innovation and diversity is built into every business and workplace.
Solutions for the Planet motivates young people to learn about science, technology, engineering, maths and sustainability issues, supported by companies that are leading in these fields internationally.
Since 2013, the award-winning Big Ideas programme has involved over 20,000 young people from more than 50 schools, with 300+ business mentors providing over 5,000 hours of their time to support the young people in developing their confidence, ideas, skills and knowledge around STEM, sustainability and entrepreneurship.
Solutions for the Planet currently operate in 4 regions: Central Belt Scotland, North England, Central England, and South England.
Link to website