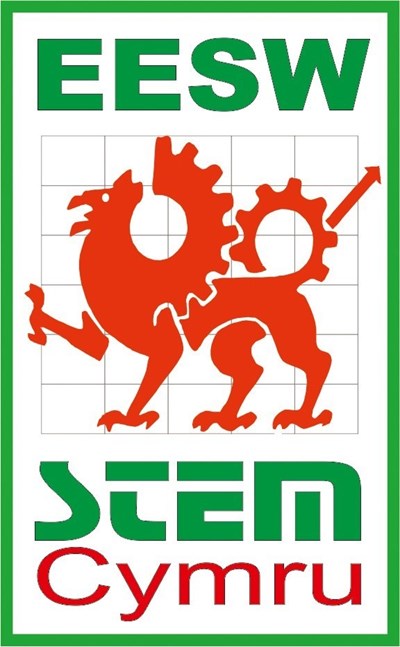 Engineering Education Scheme Wales
We run numerous activities across Wales, providing students with the opportunity to gain practical experience working with industries, businesses and higher education. Activities include designing, making and racing a model F1 car, working with companies on real engineering problems, experiencing life as an engineering undergraduate at university and investigating, designing and modelling an innovative solution to an environmental problem. 
EESW aims to show industry just how talented the next wave of engineers and technicians are by bringing students and industry together for the benefit of all those involved and the future prosperity of the Welsh economy. 
EESW receives funding from the European Social Fund through the Welsh European Funding Office and the Welsh Government to deliver its activities across Wales. 
Click here to find out more