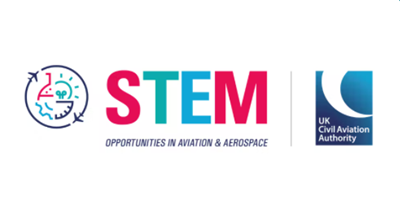 Civil Aviation Authority
The Civil Aviation Authority (CAA) is the public corporation which oversees and regulates all aspects of civil aviation in the United Kingdom. Its role is to ensure that:
the aviation industry meets the highest safety standards,
consumers have choice, value for money, are protected and treated fairly when they fly,
through efficient use of airspace, the environmental impact of aviation on local communities is effectively managed and CO2 emissions are reduced,
the aviation industry manages security risks effectively.
The CAA is committed to inspire and engage with young people to explore careers in STEM, aviation and aerospace to support and encourage their future career choices.
https://www.caa.co.uk/