Creating a good experience!
Zarin is an IT intern at Proctor and Gamble, and works to make a friendly customer experience!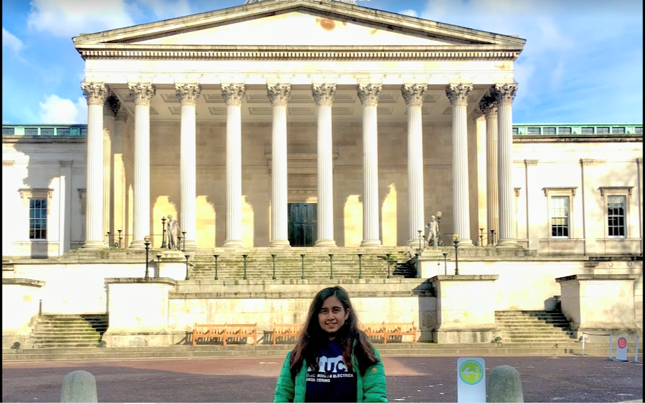 Why did you choose to become an engineer?
I think everyone is an engineer in one way or another, where we construct meals from raw ingredients to solve problems like optimising one's timetable. So, when I was in my gap year working as a lab assistant, I knew engineering was the way to go because of how much I enjoyed working with circuits.
What do you love about your job?
The idea of working with technology to optimise and solve real world problems and apply my skills directly.
How did you get started as an engineer?
I always knew that STEM was the way to go for me because of my parents who also doubled as my mentors. However, I knew engineering was the way to go when I started hands-on experimentation during A levels and then went on to work as a lab assistant.
How does your work make a difference to peoples' lives?
My work supports the finance and sales teams to make the best business decisions for the company and the customers. So, I would say it reduces the time taken to reach clear conclusions for enhancing customer experience.
What was the last exciting project you worked on?
I worked on a project which was among the sales team of the company so that customers got the most streamlined experience.
What advice would you give a young person who was considering engineering as a future career?
Engineering is the route to take if you want to train your mind and keep it active every day. It is challenging, truth be told, but if it was easy, the world would be full of engineers.
What skills and personal qualities are important for being an engineer?
Adaptability, an open mind, and the determination to carry on at the face of obstacles.