Designing buildings to escape safely in a fire
Roshni helps design buildings so that people can escape safely in the event of a fire – and so that the fire brigade can fight the fire safely and effectively.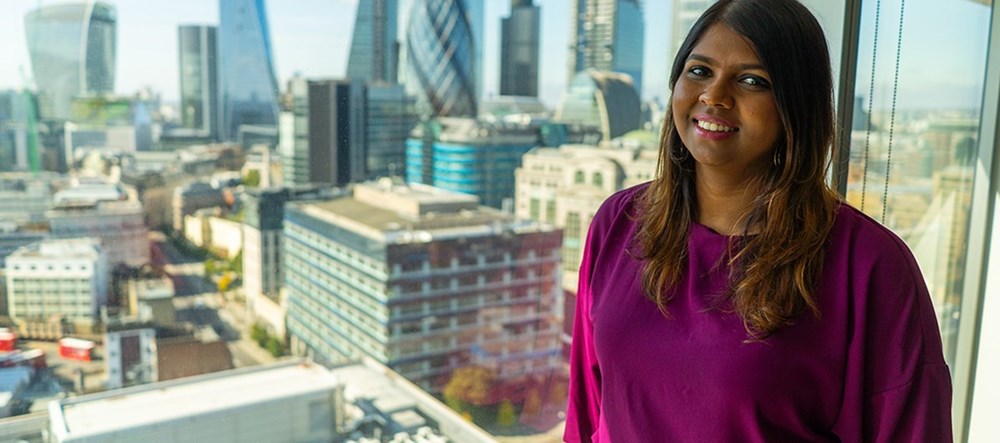 I'm Roshni Wijesekera. I'm a fire engineer at Aecom and I'm on a mission to keep people safe.
As a fire engineer my job is to design buildings so that in the event of a fire people can get out safely. We also make provisions for the fire brigade so that they are able to fight a fire safely and effectively.
One of my favourite projects to have worked on is on Waterloo Station. Waterloo is one of the busiest trains stations in the UK and the route into Waterloo carries about half a million passengers daily. So the project looked at increasing the capacity along the route as well as Waterloo Station. There was so many different ways to do this but one of the ways was incorporating the former Waterloo International Terminal into the main station and bringing it back into use for domestic trains. I'm proud to know that I played a part in ensuring that thousands of passengers that use the station will be safe in the event of a fire.
I find a career in fire engineering incredibly rewarding because of the impact it has on so many people's lives. It's also very exciting because there's so much variety of projects. I've worked on transportation projects, like tunnels and stations. I have done large stadia and other sports venues, high rise office buildings and residential developments, and also inspirational architectural projects like the Serpentine Pavilion.
There are so many different types of engineering and so many different roles within each engineering discipline, so I encourage every young person out there to talk to engineers, try out work experience to find out all you can about it and I'm sure you'll find a role that is as rewarding as mine is.