Powering electric cars
Meet Elaine! Elaine works for Steer, analysing how to make the most out of electric vehicles and the infrastructure needed to power them.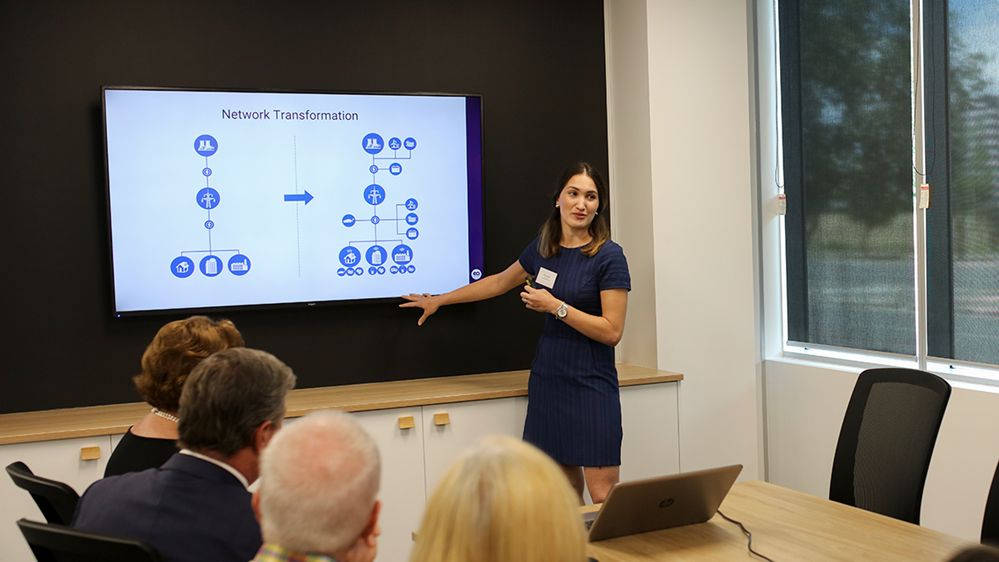 Why did you choose to be an engineer?
Hello, I'm Elaine, a Principal Consultant at Steer.
I chose to become an engineer because I want to have a career that would have scalable positive impact. I wanted to have skills that would be in high demand, and there is a shortage of engineers in the UK. I love that in my job I get to work with people from across different industries to devise practical solutions for real world problems.
How did you become an engineer?
My journey into engineering began with a 4 year integrated Master's degree at the University of Warwick. I graduated with a first class in systems engineering.
What does your job involve?
My work today helps people and organisations to transition to zero emission vehicles. I analyze where, when and what type of charging infrastructure is required to support the transition to electric vehicles. And in turn, this means that we can lower our emissions, improve air quality and improve public health.
One of the latest exciting projects I've been involved with is investigating the feasibility of dynamic wireless power transfer. This is basically like a life-size Scalextric where vehicles charge as they drive along on their day to day journeys.
What advice would you give to a young person?
My advice to a young person considering engineering would be to go for it. It is a highly rewarding career and the skills you learn are highly transferable as well.To be a good engineer, it's important to be inquisitive. You have to want to find solutions by investigating, interrogating and analysing data and other evidence bases.
I believe that it's important to be a good collaborator because the solutions have to work in today's ever more complex systems.