Building a resilient future
Meet Divya and find out more about how engineers are helping to future proof our cities and towns.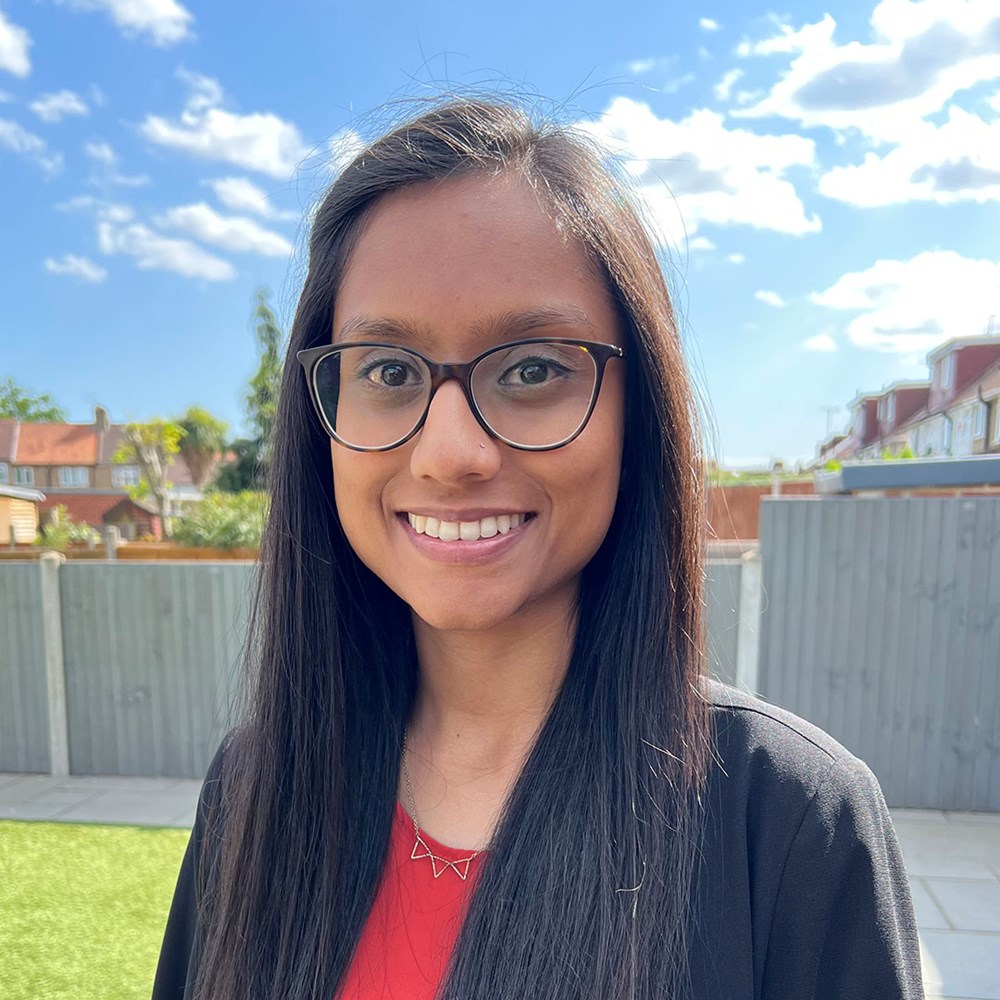 Watch the full video from Divya above and find out more about her job. Or, scroll down and find her answers to specific questions!
How did you get started as an engineer?
What does your job involve?
What makes a good engineer?