Better buildings and environmental design
Design engineer Lee sees engineering as a combination of science and art - find out why.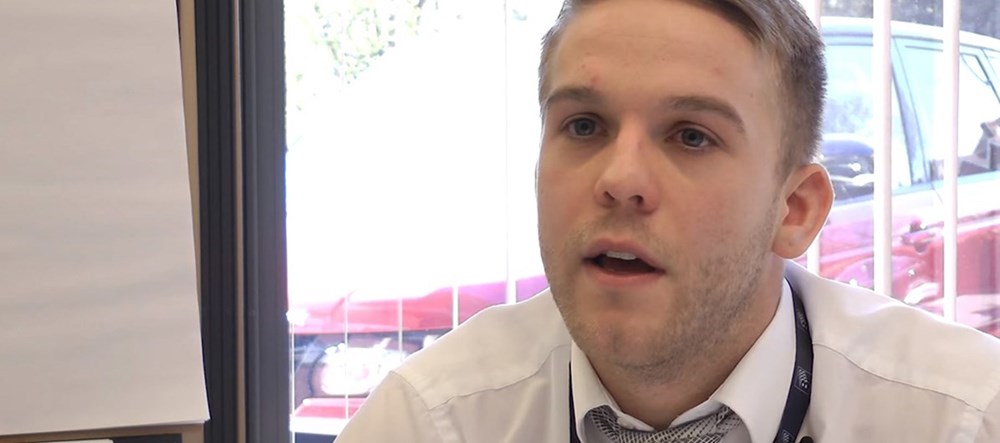 Senior Design Engineer Lee Tabis helps to make buildings as energy-efficient and environmentally friendly as possible.
Lee started out as an apprentice at NG Bailey, learning and applying engineering skills in work. He's now in his final year studying for a degree in building services engineering.
Name: Lee Tabis
Job title: Senior Design Engineer
Employer: NG Bailey
Lives: Birmingham, UK