From the Big Bang Competition to product start-up
How design engineer Josh Mitchell helped efforts against COVID-19 by getting 3D printers to African hospitals.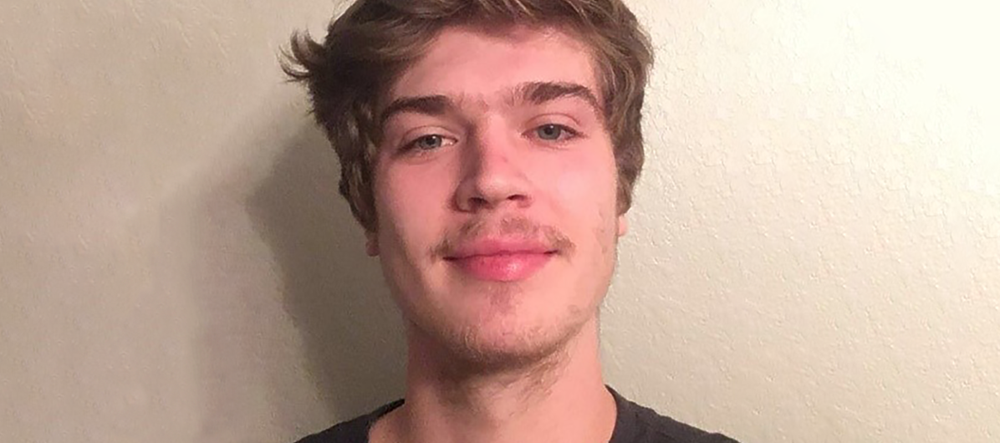 Tell us about your job. What do you do?
I'm working on launching a startup manufacturing 3D printers, as well as studying engineering at Stanford in the US. Most of my studying time is spent writing code for now, as it's a struggle to take most engineering classes online! Aside from this, I work on designing and building very cheap 3D printers, which is a development from my winning Big Bang Competition project in 2018.
How does your work relate to the 2020 coronavirus pandemic? Have you/your company had to change the focus of your work in order to help respond to the situation?
US universities are different to UK universities in that each term you pick your classes, rather than having a pre-defined path. The biggest difference is that I can't really take any classes that I want to take (machining etc), so I've had to pick other classes and delve into other subjects. The pandemic also means I can't get into the on-campus workshop, and that combined with more-than-week-long Amazon shipping makes it very tough to build things!
My current work with my 3D printing company is all around building an easily manufacturerable 3D printer for a very low cost. This involves me working on this over the summer back in England - I'll be designing the machine out of folded steel and injection moulded parts, and will also design the circuit board, the program to run on the chip in the circuit board, and an iOS app that will store a few 3D printable files. The iPhone will then be able to send them via Bluetooth to the circuit board on the printer, which will then print the parts. Once this printer is finished (about 12 weeks time), we hope to raise investment to set up manufacturing in Southern California, and then begin selling the printer before Christmas!
To support the COVID-19 efforts I've been working with people from across the world in order to ship 3D printers, filament and filter material to countries in Africa, in order for them to set up small 3D printing farms to print reusable masks for hospitals across 14 countries in Africa. I've mainly been helping in the selection of the printer, design of the face mask, and advice in order to get the printers up and running reliably.
What or who inspired you to be an engineer?
I've been building things all my life. Most of my inspiration has come from the internet, though. I spent many days browsing YouTube, Instructables and online forums when I was younger.
What do you like most about engineering?
I like imagining something, I love building it, and I love having the finished product, so it's a good process for me! I also like that I can build something that's useful, not only to me, but to others, and have it be a potentially successful commercial product.
What are the challenges you face in your sector?
Graduating with an engineering degree through Zoom classes!