Net zero farming through engineering
Charlotte Bugden is an apprentice at Bicton College and works on her family farm as well as studying - she is dedicated to making sure that the future of the farm is net zero.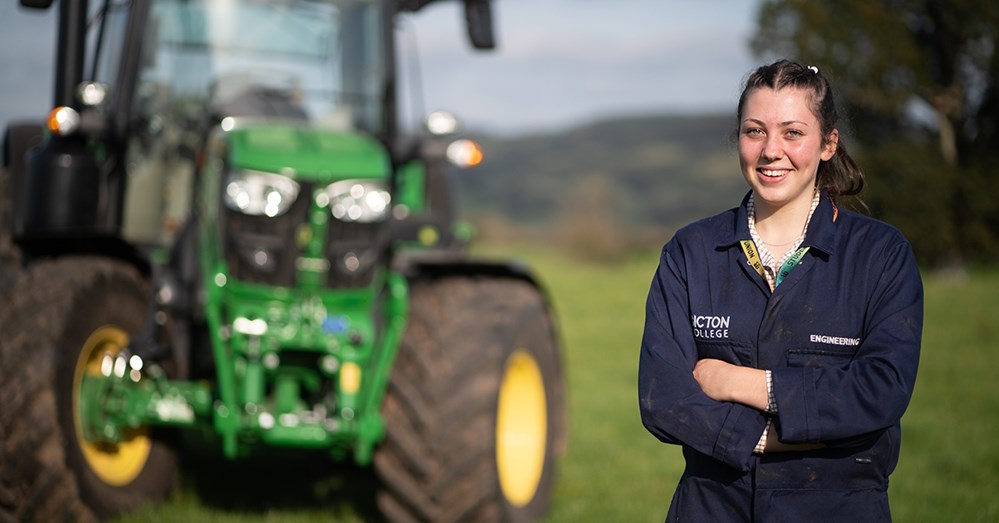 Charlotte Budgen, land-based engineering apprentice at Bicton College, is making farming more energy efficient.
This film is part of a new series launched for Tomorrow's Engineers Week 2021 and showcasing the engineers that are at the heart of solutions to achieve net zero by 2050.