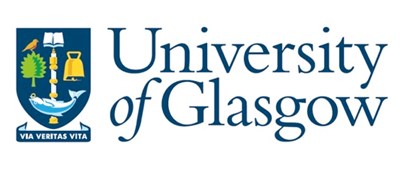 University of Glasgow
The University of Glasgow was founded in 1451, the University of Glasgow is the fourth oldest university in the English-speaking world. It is second top in Scotland and one of the top 100 of the world's universities. The university includes among its alumni, the father of economics Adam Smith, Scotland's architect of devolution Donald Dewar and renowned physicist and engineer Lord Kelvin.
The University of Glasgow is a major research-led university operating in an international context with the following fundamental aims: to provide education through the development of learning in a research environment, to undertake fundamental, strategic and applied research, to make a major contribution to local, regional, national and international communities through widening access and through working in partnership.
Link to website