Ask a flood and coastal risk management engineer
Siu answers the top ten questions she gets about being an engineer.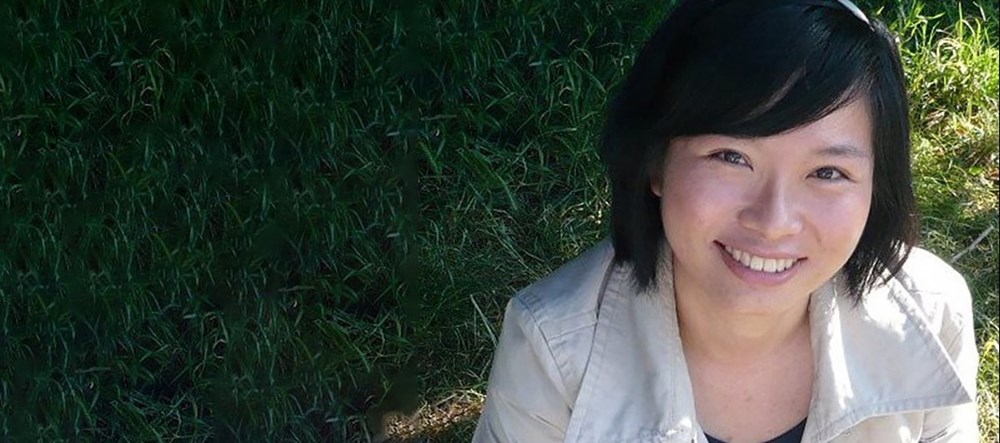 Name: Siu Fa Ng
Job title: Graduate Civil Engineer in Flood and Coastal Risk Management team
Qualifications: Master of Science in Flood Risk and Bachelor of Engineering (Honours) in Civil Engineering
Employer/university/college: Environment Agency
Where you live: London
As a female civil engineer, I get a lot of questions about what it's like to be an engineer and in this blog post I want to answer the top 10 questions that I often get asked!
#1: What type of Engineer are you?
I am a civil engineer. I specialise in flood risk management by developing engineering solutions such as earth embankments to protect people, businesses and lives from the risk of flooding. I am a champion for environmental causes too.
#2: What is a typical day for you?
I solve problems to make sure that my designs can reduce flood risks, can be built safely, and enhance the environment. I work in a design office where I lead a team of engineers to produce engineering drawings using computer-aided design software. I research the latest technology in engineering design, engineering products and new methods in construction and design. I chair meetings with my team (for example environmental scientists) to discuss the progress of a project and we work together to find a solution to problems.
#3: What engineering inventions are you impressed with?
The Thames Barrier, one of the largest movable flood barriers in the world (www.gov.uk/the-thames-barrier) and the Golden Gate Bridge in San Francisco (http://goldengatebridge.org/research).
#4: What courses did you do at school and university to become an engineer?
I studied nine subjects which include physics, general mathematics, additional mathematics, chemistry, biology, history, English language, Malay language and moral studies in my secondary school in Malaysia.
I then took courses such as structural engineering, hydraulics and mathematics for my civil engineering diploma in Malaysia.
After that, I studied for a bachelor's degree in civil engineering, followed by a master's degree in flood risk, both in the UK. At university I took courses such as hydraulics engineering, structural engineering, mathematics, remote sensing and geographical information systems (GIS) as well as construction management.
#5: What is the most fun thing you've done?
I appeared on television in the United States on The Late Late Show with James Corden while on a holiday in Los Angeles and the Late Show with David Letterman in New York.
#6: What do you do during your spare time?
I read books, watch cooking shows and improvise recipes in my kitchen. I love travelling to foreign countries when I get the chance.
#7: Did anyone inspire you to be an engineer?
My father first inspired me to become an engineer. He says that women can become great engineers too.
#8: What are the traits to have when you are an engineer?
a) Never give up – When I strongly believe in something, I continue doing it even though there might be difficulties and discouragements along the way.
b) Be inquisitive – I always ask a lot of questions. This helps to check my own understanding, especially of why and how things work.
#9: Why do you like engineering?
Engineering allows me to apply the scientific, practical, economic and social knowledge that I learn to design, innovate and build something to solve problems creatively. I like the fact that engineers are forward thinkers and the challenges that the job gives.
#10: There are fewer women working in engineering than men. What would you say to girls who might be interested in a career in engineering?
A career in engineering opens up a wide range of opportunities. Be willing to learn and seek to improve by taking on new challenges to grow your skills and experiences. There is always something for every engineer to pursue.
Find out more about careers at the Environment Agency on their site.